Lifestyle
Top rating movies/series on Netflix 2022
How many of Netflix's many superb new TV shows have you binged on already this year?
With over 200 million subscribers since its start more than a decade ago, there's a reason why so many of us turn to Netflix to discover the latest and greatest new television episodes and movies.

Netflix provides something for everyone, but it also has a lot of duds. Our weekly roundup to the top TV shows on the platform will help you find the best stuff to watch. We also include some less obvious jewels, so we're convinced you'll find a must-watch series you're not previously aware of.
You can also try those guides to the best documentaries on Netflix and the best films on Netflix for more options.
It can be difficult to keep up with the finest Netflix episodes and movies, especially because the streaming company adds new titles to the dozens already accessible every week. So, to help you narrow down your viewing options, we've compiled a list of the top ten shows and movies available on the service.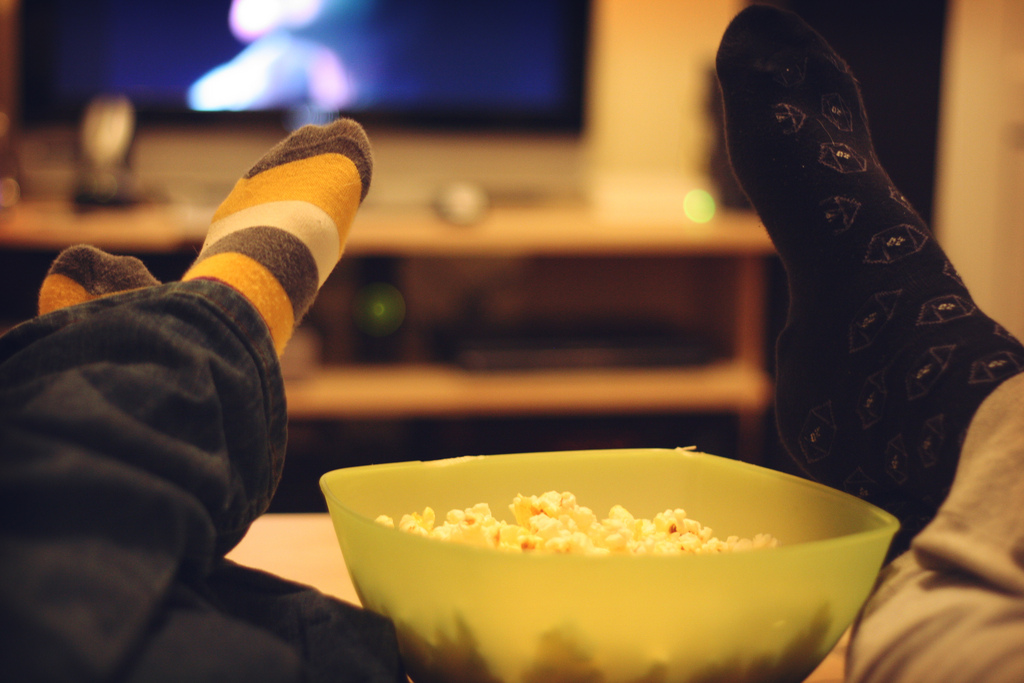 Most popular movies in the United Kingdom on Netflix:
365 Days: This Day
The Mystery of Marilyn Monroe: The Unheard Tapes
Lockout
Gangubai Kathiawadi
Silverton Siege
How It Ends
Sonic the Hedgehog
365 Days
The King of Staten Island
The Adam Project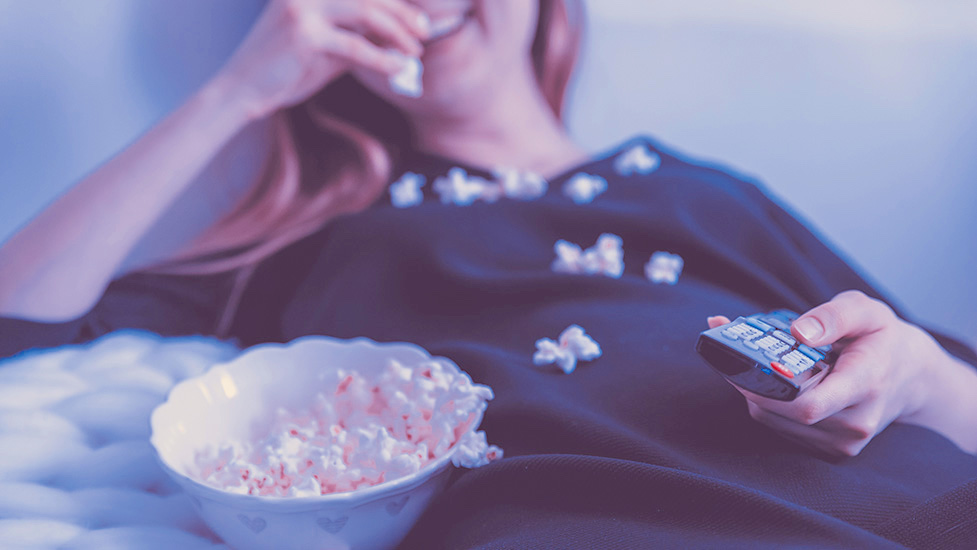 Most popular shows in the United Kingdom on Netflix:
Selling Sunset: Season 5
Ozark: Season 4
Anatomy of a Scandal: Limited Series
Heartstopper: Season 1
Bridgerton: Season 2
Conversations with a Killer: The John Wayne Gacy Tapes: Limited Series
The Missing: Season 1
The Marked Heart: Season 1
The Missing: Season 2
Better Call Saul: Season 6
Those top ten lists are here to give you an idea of what people across the world are watching. If you enjoyed any of the movies or shows given, please drop us a message and let us know!
Topics