ResLife
Tips When Starting Second Year at University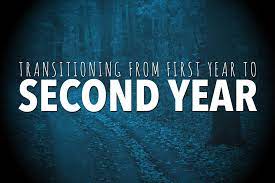 During your first year of university, you undoubtedly heard the statement "first year doesn't count anyhow" a lot. While first-year does not count towards your final degree grade in many areas, this does not imply that your time spent studying was in vain — it will have given you the academic abilities you'll need to excel in your following few years at university.
Second-year might be intimidating, but if you're prepared for what's ahead, you should be able to succeed. Here's what to expect when you make the move from first to second year, as well as a few things you can do to ensure you have the best year possible.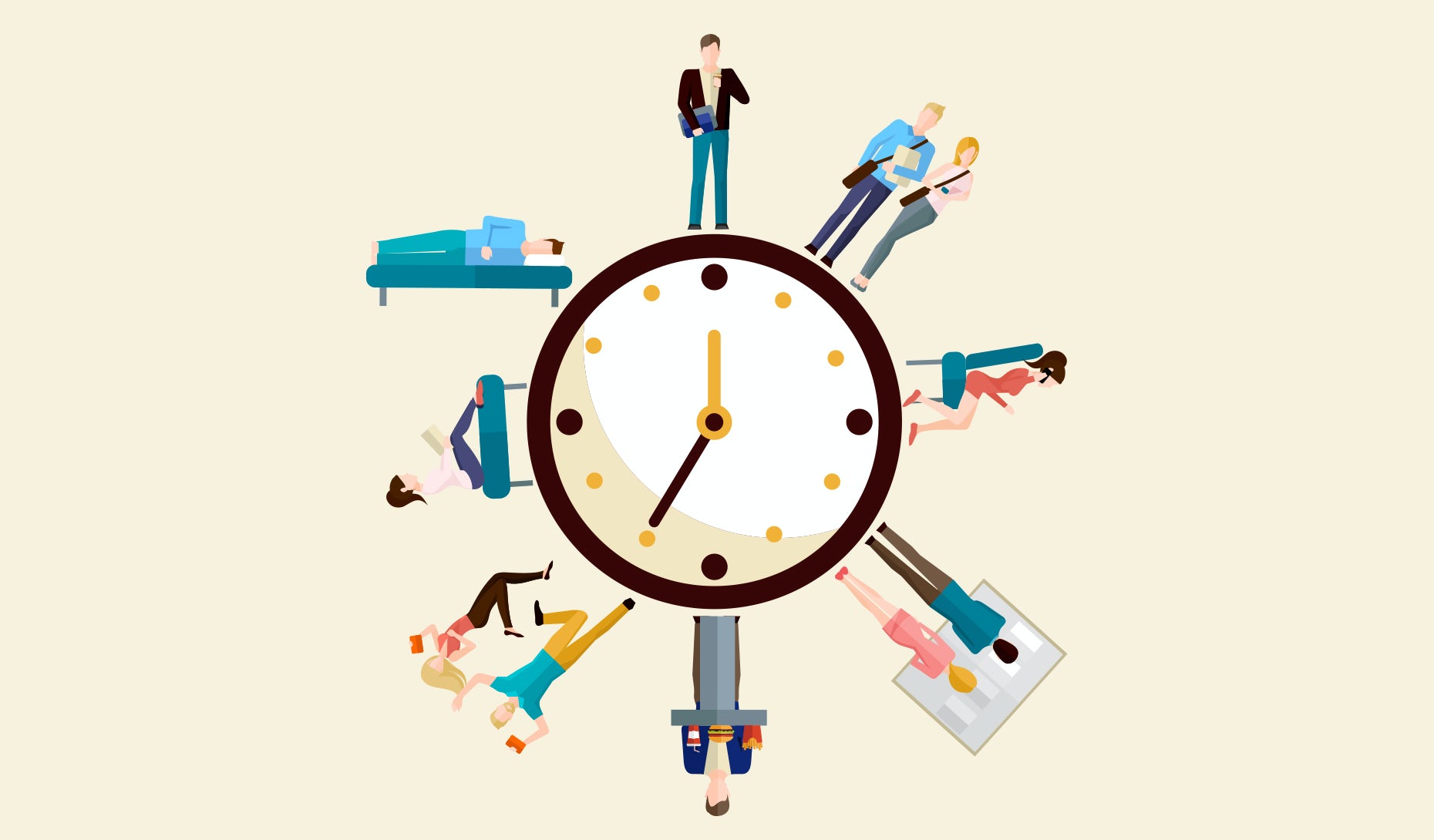 Now is the time to get used to your new routine:
Your first year of the university didn't go as planned for any of us, and for many of you, this will be your first time on campus with in-person classes and activities. Now that campus is open again, you have the opportunity to get back into your routine and surroundings, which is a wonderful experience. You'll also get the opportunity to get to know the city better, as well as learn how to balance studying, taking care of yourself, staying in contact with family, and spending time with friends.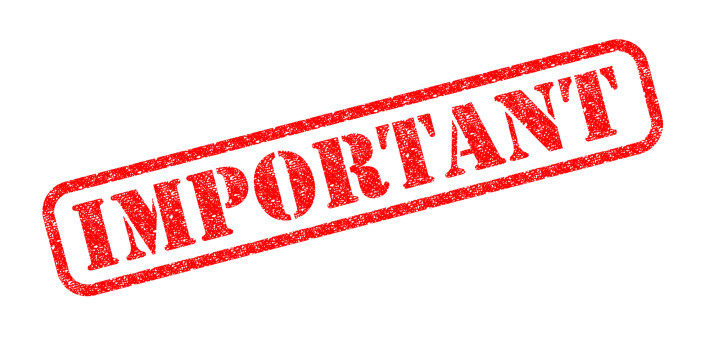 This year is crucial:
Things are heating up! It's likely that you heard in your first year that it doesn't count - that it's just a "dry run," if you will. Second-year, on the other hand, counts for anything, thus the pressure inevitably rises. If you haven't already, it's critical that you establish strong study habits. Attend all of your online classes and seminars, and make use of the academic resources available to you. The greatest way to go through the second year is to take care of yourself and be organised.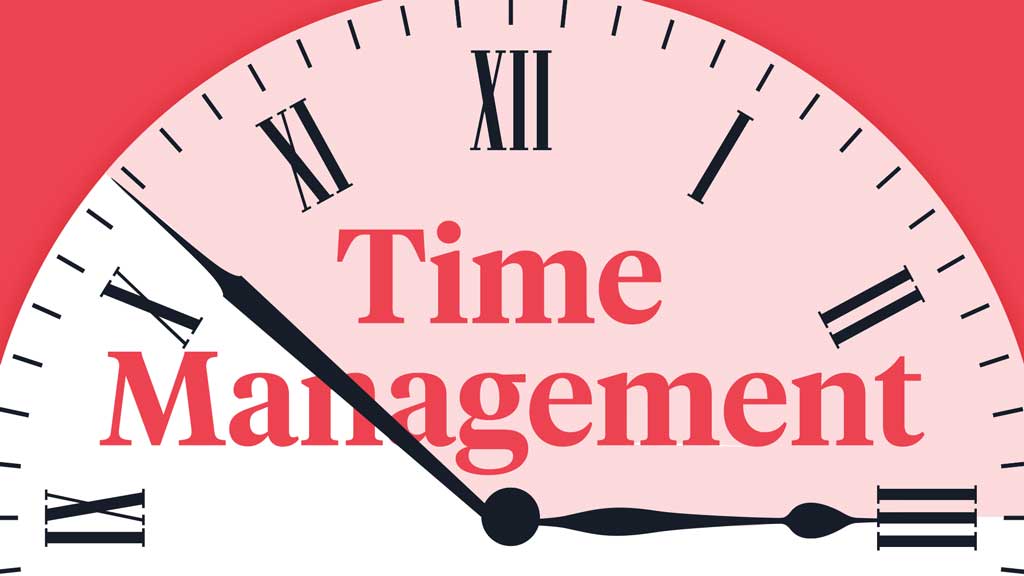 Do not wait until the last minute to complete coursework essays and tasks.
Put a stop to all-nighters and last-minute submissions. Yes, it's easier said than done, but it's critical to take advantage of how long ahead of time essay questions are provided. If you have a choice of essay titles, make use of this opportunity to actually get to know which one you can answer best, rather than panicking and picking the one that looks to be the most straightforward.

Make the most of the resources at your disposal.
This includes taking advantage of the weekly office hours that your seminar leaders set aside to provide one-on-one assistance and direction. Academics have different hours, so find out when theirs are and take advantage of the help they may provide. If you didn't quite get something in your seminars or need assistance talking through your course material, send an email to your tutor so you can make sure you're on track. Your instructors are experts in their industry; a useful conversation might give you a whole new perspective on a subject you hadn't considered before.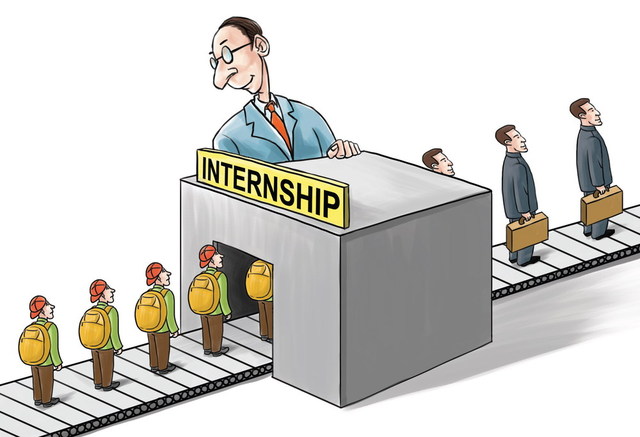 Look into internships and work experience:
Depending on the sort of school you're doing and your long-term career goals, there's never a bad moment to start thinking about how to boost your CV with well-planned job experience and internships. This will differ from degree to degree and industry to industry, and in certain situations, you may be required to work on placement for a complete year as part of your degree. It might take a long time to conduct research to discover work placement and internship opportunities, so take use of the time you have now to prepare.
Now is the time to do some research, talk to your university's career services when you have the chance, and develop a CV and generic cover letter that you can use as templates when it comes time to apply for internships.
Be aware that applications for internships and work placement programmes frequently open in early September each year, so plan beforehand.
Your second year of university will be very different from your first. The more prepared you are, the more likely you will be to be up and running quickly. It's critical that you return to campus fresh and ready to go on the first day. So, be ready and do some study ahead of time, and look for internship possibilities that can benefit you in the future.