ResLife
Recycling whilst living in student accommodation
Recycling at Host
We care deeply about the environment and want to do our part to safeguard it. That is why we are dedicated to doing our part to improve environmental performance and sustainability.
Recycling is so easy
We recycle since it is really simple to do and everyone is capable of doing it. It also benefits the environment and makes you feel better about the quantity of rubbish that is being dumped into the land and the fact that you are attempting to assist.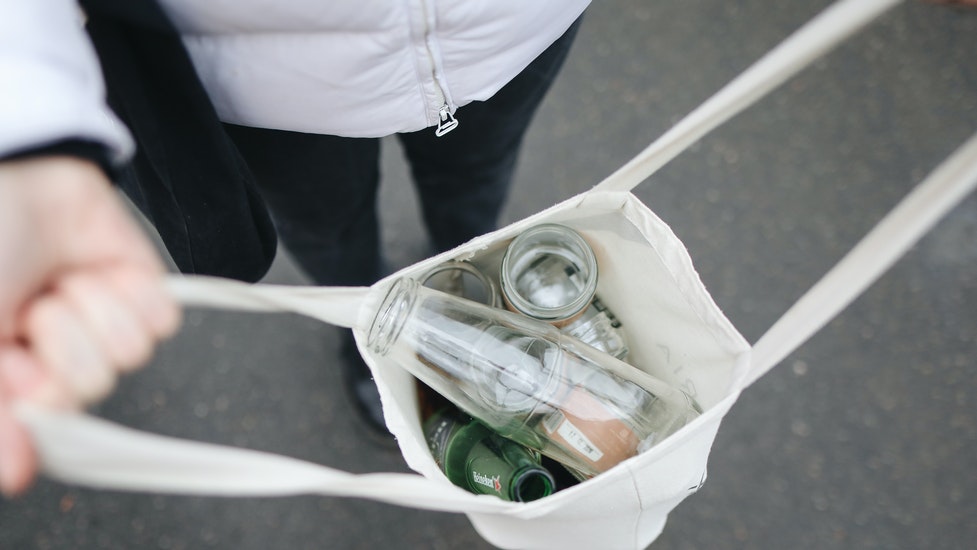 How can you help us recycle more?
To make it easier for you to participate, there are recycling and waste containers located throughout your accommodation for you to dispose of your waste.
One of the most crucial aspects of recycling is ensuring that the item being dumped is placed in the appropriate container and that it may be recycled. If you put something non-recyclable in the recycling bin, it can contaminate it and cause the entire load to be refused for recycling.
The items listed below are examples of things you can recycle. This may vary depending on the location of our lodgings. For a complete list of products and the bins in which they must be placed, please talk with your Host team at reception or visit the on-site bin shop, where further information will be available.
Paper and cardboard:
Newspapers and magazines
Envelopes or loose sheets of paper
Cardboard food containers or sleeves
Food cartons
Glass:
(Please do not put broken glass or lightbulbs in recycling bins.)
Plastic:
Bottles
Lids
Tubs and trays such as takeaway cartons
Aluminium and steel:
Drinks cans
Food cans
Aerosols
Bottle and jar lids
On-site at each of our accommodations are donation containers where you can donate/recycle your old garments to the British Heart Foundation to give them a new life instead of ending up in a landfill. If you want to save money, charity stores are an excellent place to look for clothing, furniture, and other home things. Where you might be able to find some items for yourself or your student housing.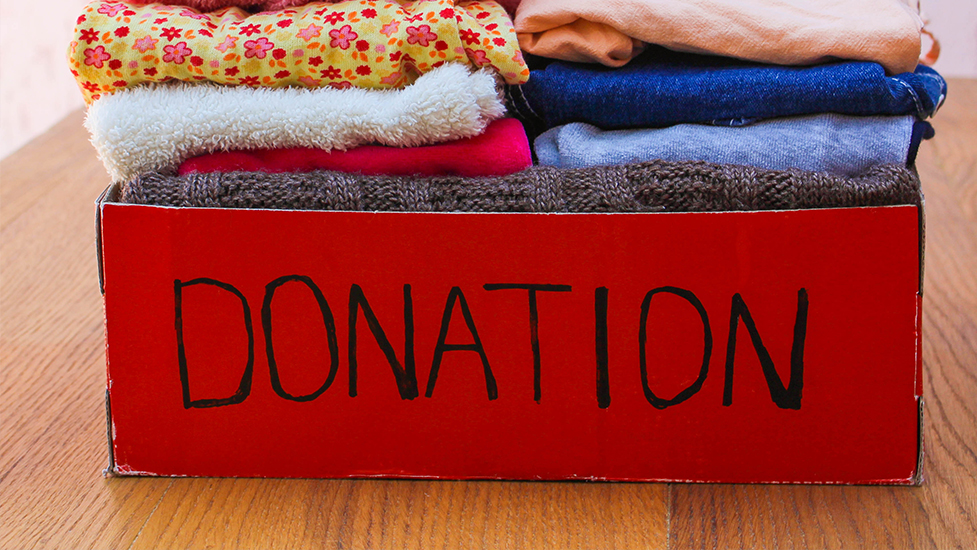 Let us know if any of our suggestions were helpful.
Topics