Local
Where to donate unwanted items in Coventry
Charity shops are an important source of income that helps to fund services for older people in Coventry and Warwickshire.
These are services that, in particular, can improve one's quality of life and combat loneliness and isolation.
Supporting charity shops also allows you to:
Get a good deal
Donate any unwanted but resalable items.
Reduce the amount of waste that goes to landfill.
A single charitable donation can have a far greater positive impact on the lives of others than the giver can understand. Charities all across the world are able to give the needy with the items they require thanks to your generosity.
You might assume that giving won't make a difference, yet modest steps can add up to big results.
In the reception area of all Coventry University-owned accommodations, there is a British Hearth Foundation box where you can donate all of your unwanted items.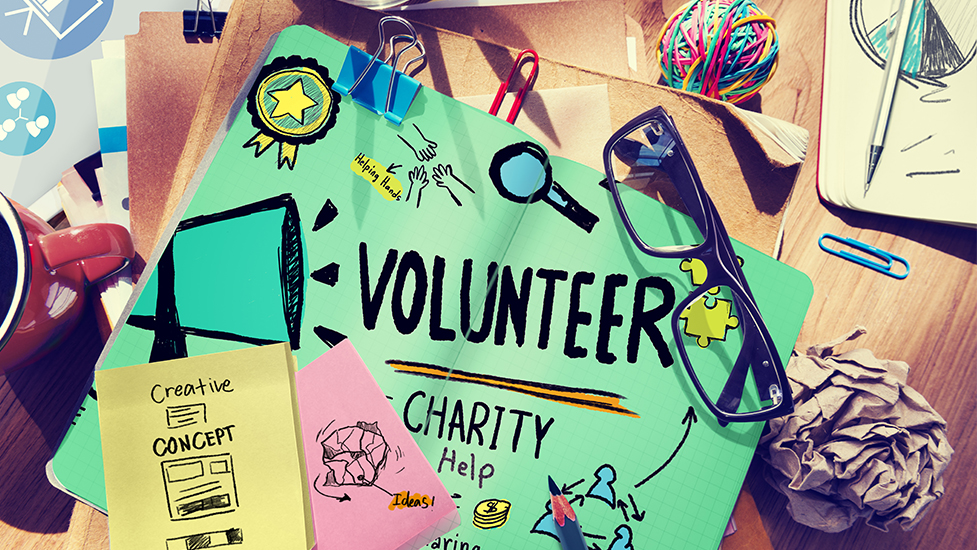 Topics