ResLife
National Vegetarian Week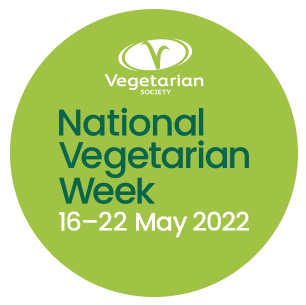 What is the purpose of National Vegetarian Week?
National Vegetarian Week, which takes place from May 16 to 22, 2022, is an annual event designed to raise awareness about the benefits of a meat-free diet. People are urged to go meat-free for a week during National Vegetarian Week, with vivid and innovative vegetarian meals being promoted and shared.
What are the advantages of following a vegetarian diet?
A well-balanced vegetarian diet naturally has less saturated fat and more fibre. This can aid in the reduction of cholesterol and the risk of heart disease. Vegetarianism is also good for the environment. Meat production has a significant influence on natural systems and consumes a large amount of land, resulting in deforestation.
Here are some recipes, meal ideas, and recommendations for different times of day to help you get started. You'll love these recipes.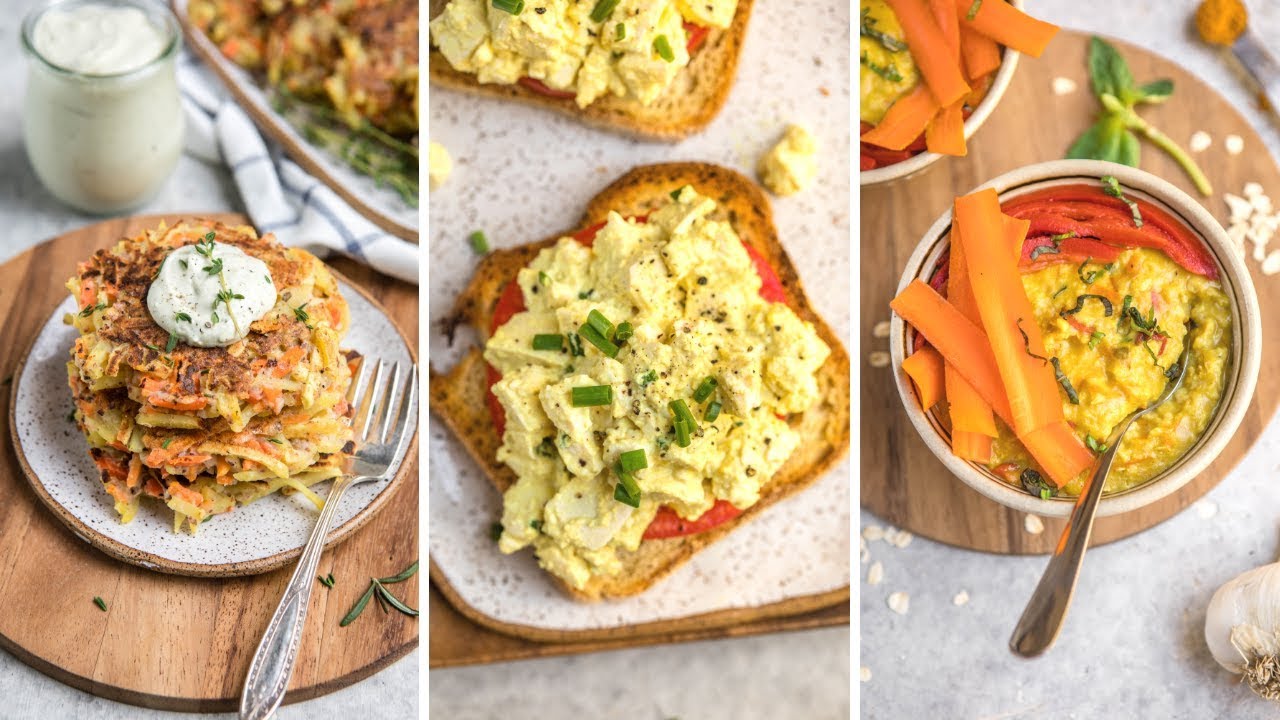 Breakfast Recipes/ ideas:
Smoothies: blend rather than juice smoothies and remember to add vegetables as well. Carrots, spinach, kale and cucumber are good in smoothies.
Breakfast Cereal: It's an excellent choice because it's fortified with extra nutrients, but it's also high in sugar, so I'd just take a little quantity and eat something else in addition.
Beans on Toast are protein-rich and satisfying.
Scrambled or poached egg on toast, seasoned with black pepper and a pinch of salt
Porridge is the royal breakfast. There's no need to buy quick oats; porridge oats may be made in a skillet or microwave in a few minutes with milk. While it's cooking, I like to add raisins and a pinch of cinnamon. When it's time to serve, I top it with sliced or mashed banana for added sweetness and nutrition.
Yogurt with berries and honey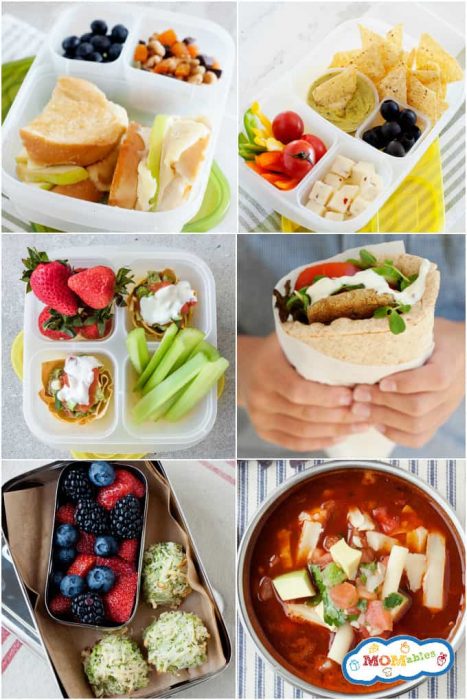 Lunch ideas/ Recipes:
Sandwiches are a good lunchtime staple that may be made ahead of time.
- jam and peanut butter - banana and peanut butter
- salad leaves with hummus, falafel, and mango chutney
- tomato, pesto, and mozzarella
Filled Wraps and Pitta Bread are also delicious when stuffed with your favourite fillings.
Salad - arrange all of your favourite salad ingredients onto a platter and season gently.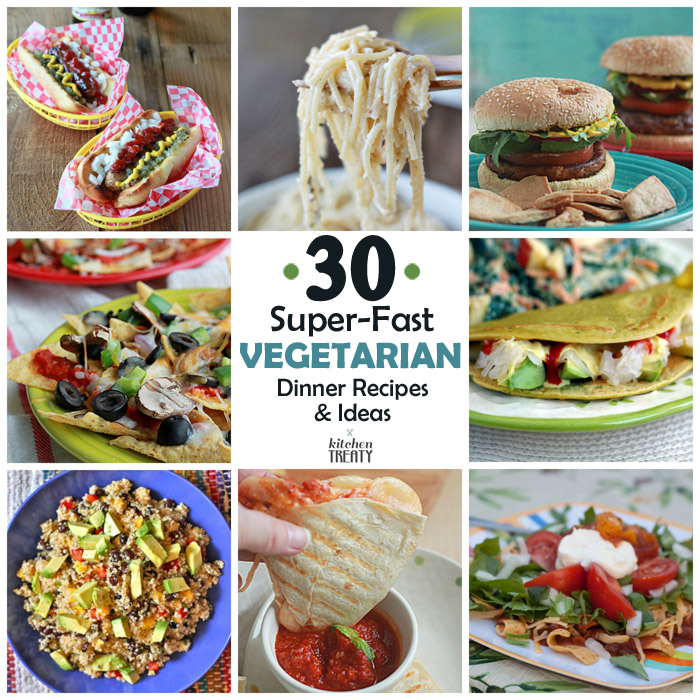 Dinner Recipes/ ideas:
Fill the baked potato with bean chilli and grated cheddar or baked beans and grated cheddar and top with grated cheese and either coleslaw or pickle.
Dry fry halloumi slices, chop into smaller pieces, and serve with salad leaves, cucumber, cherry tomatoes, and olives in a salad. Drizzle some balsamic dressing over top.
Cook spaghetti according to package directions, then combine with a little olive oil, black pepper, and shredded vegetable Parmesan cheese. Olives or chilli flakes might also be added.
Tomato & Basil Tart - put pesto over a sheet of ready-rolled pastry and top with tomato slices and fresh basil. Season the pastry with black pepper and bake until golden. Toss with baby potatoes before serving.
Stir-Fry with Rice or Noodles - stir-fry a variety of veggies, season with a dressing, and serve with rice or noodles.