Campus
Join the Party! - Stay in halls don't commute!
It always seems like a good idea to commute to university rather than live away from home. You may think you'll save money or even if you're not that far away, it may not seem worth it living in halls when you have your family home only up the road. But let's face it, when you've got a lecture at 9am then another at 4pm and you're waiting around, it can be pretty tedious. Or when your course mates are planning their night out after uni and you're heading straight back home, you know deep down you're missing out.
Living in halls is all part of the university experience. You can meet a network of people in your halls and build up relationships with a range of people you otherwise wouldn't meet. Having a place to go to after lectures and you're own space to study rather than having to pitch up in the library for hours is so handy. Halls are located so close to campus and you can practically roll out of bed and into your lectures in the morning.
Living in halls can help make a massive difference to your university experience. It can help you feel more immersed into university life by giving you another opportunity to meet more people and memories. Our Res Life team also put on a range of events in halls, from film nights to days out, so it's a great way for you to meet new people.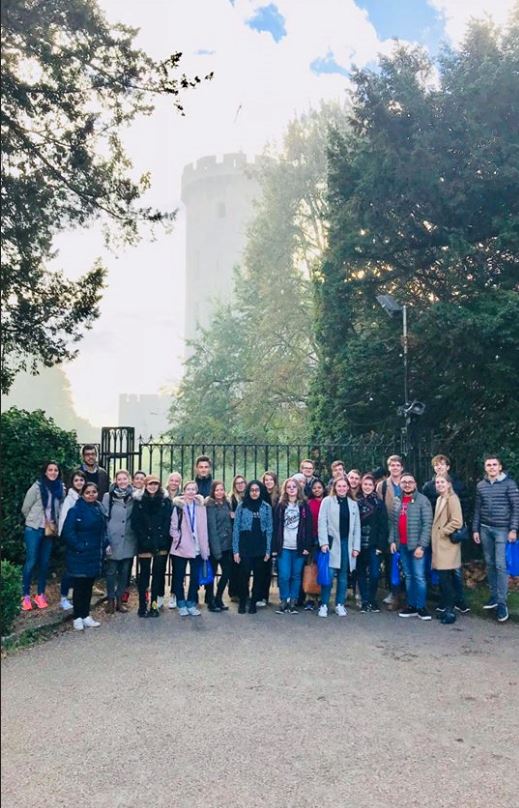 You can still save money by living in halls mid-week. FutureLets have a range of spaces in halls for students that commute and want to stay in halls for a few nights a week. So leave the car at home or cancel that monthly train ticket.  Staying in halls during the week means you'll save on travel and can use this towards your accommodation - happy days!
If you'd like to stay in your halls during the week, you can apply by contacting unihalls@futurelets.co.uk with the subject "commuting students" in the email header.