ResLife
Become a Residence Life Assistant
Reslife Assistants are students that provide support and guidance to other residents. They do this by building community, running events, responding to enquiries and undertaking tasks that contribute to the smooth running of a university accommodation site.
We are looking for enthusiastic and motivated individuals who want to help others and give back to the university community while developing skills and having fun.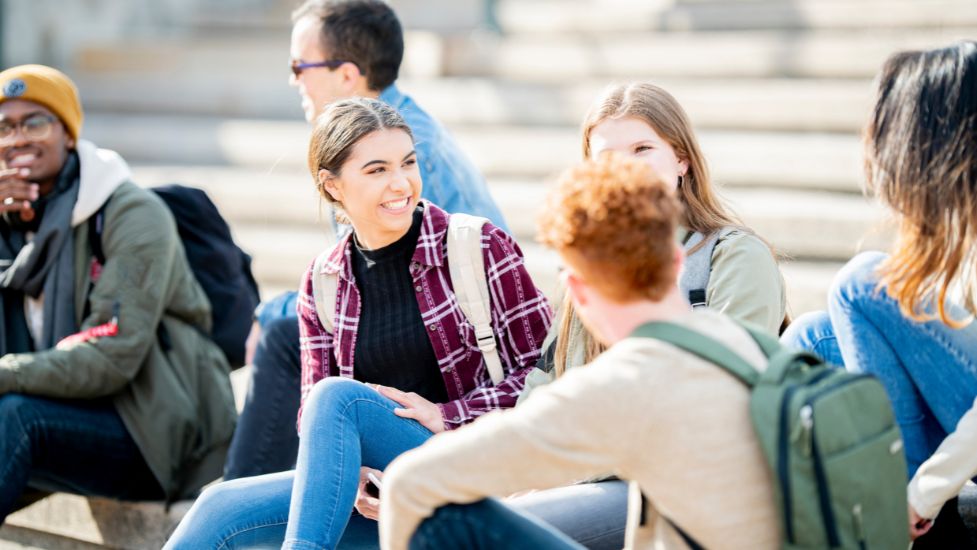 The Reslife Assistant position is an opportunity for you to build your leadership skills, and be an ally and role model for students at university. The Residence Life team consists of your fellow RLAs, the Reslife Coordinators, the Manager of Residence Life, as well as accommodation office workers, security officers, and welfare services. Together the entire staff works as a team to create a responsible living and learning environment.

Being an RLA is hugely social. You must be approachable and personable so that people are comfortable coming to you and seeking help or advice. It may be as simple as asking you for directions, it could be that a student is locked out of their flat, or maybe someone is looking for advice who isn't in a great place mentally and needs someone to talk to. You will be constantly meeting people who have all been on a unique journey. It can be quite the cultural experience being on shift. Not to mention the friendships you can form with other RLAs that you work with.

Gain a unique opportunity to grow as a leader as you meet a variety of students in residence halls. As a Reslife Assistant, you'll make a difference on campus as you prepare for your future career with practical leadership training and hands-on experience.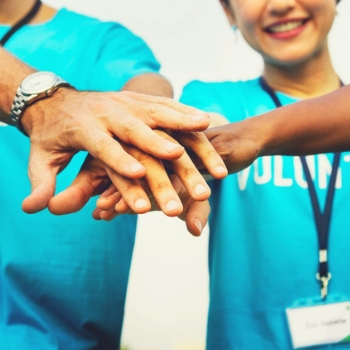 Reslife at Futurelets will be recruiting their new RLA team very soon. Think this is the job for you? Please register your interest by emailing: reslife@futurelets.co.uk
All applicants must be a student of Coventry University by September 2022.
Topics